Apartment Painting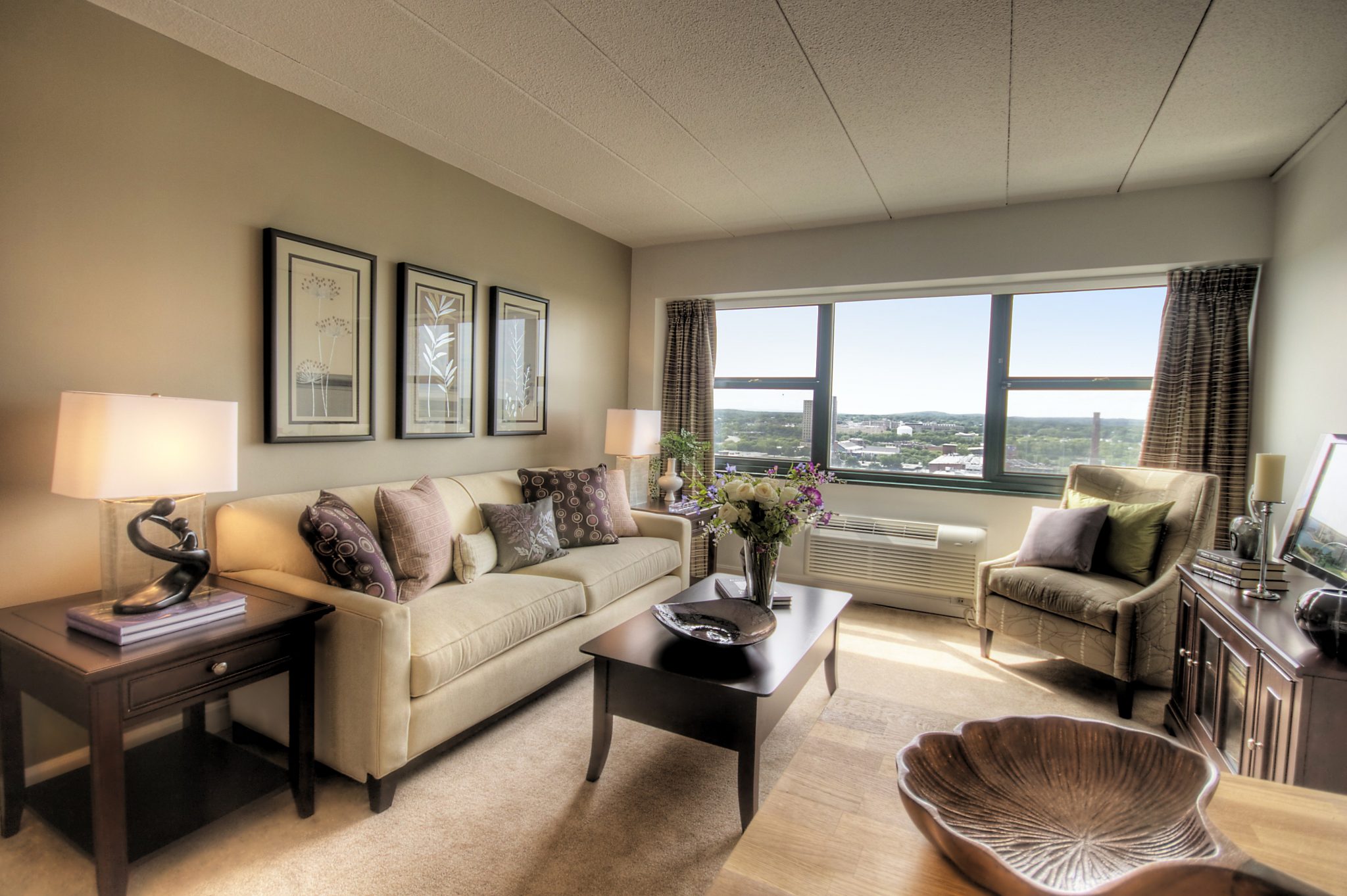 Do you own or manage an apartment complex and struggle with apartment painting? It's not easy to keep hundreds of units looking good as new, particularly when tenants move in and out every day. The team at Beyer Painting helps many apartment complexes in southern New Hampshire and northern Massachusetts stay on top of the challenging job of keeping paint jobs fresh in apartments and common areas. This makes these complexes appealing for prospective tenants and keeps occupancy rates high!
Our Experience in Apartment Painting
We have experience working on large and small apartment complexes in both southern New Hampshire and northern Massachusetts. Apartment facility managers enjoy working with Beyer Painting because of our attention to detail and determination to stay on schedule and on budget. Our experienced painters are typically engaged on multiple apartment projects. Projects like these are one of our specialties, and we are proud of the many repeat customers and referrals we get from this work.
How We Can Help
Paint Color Selection
Paint Finish Selection
Preparation
Wood Rot Repair
Power Washing
Let the team at Beyer Painting help with your apartment painting project. Please complete the form below and one of our representatives will connect with you shortly.