Power Washing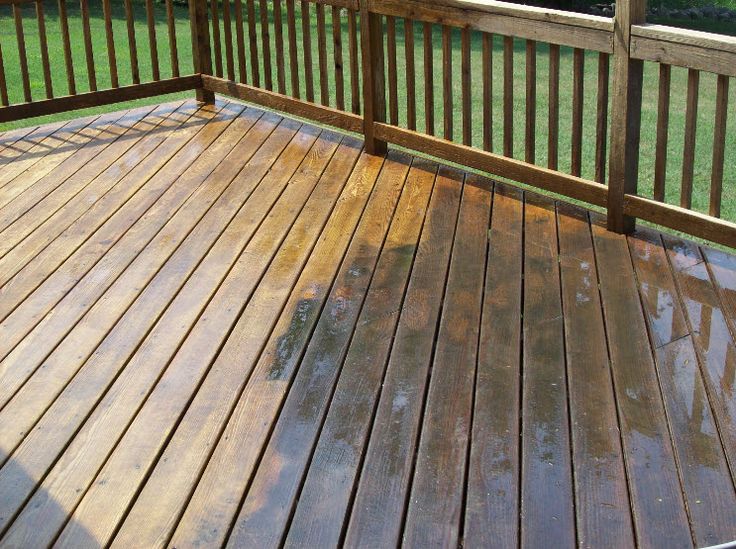 Pressure Washing | Power Washing in Southern NH and Northern MA
The Beyer Painting team has experience pressure washing (or power washing, as it's also known) decks and exterior surfaces of homes, apartments, and commercial buildings. Power washing is a great way to revitalize an old surface; you may not even know how good it can look until you've done it! Why purchase an expensive power washer and deal with the hassle of dragging it out and making sure it's done right when you can call Beyer Painting?
Our Process
We will carefully assess the project to determine your needs. From there, we will power wash any exterior surfaces that need it. After we've finished our first review, we will focus on any trouble spots and ensure that the job is to your satisfaction. We will always ensure that we're on time and on budget.
To schedule a consultation, please complete the form below.